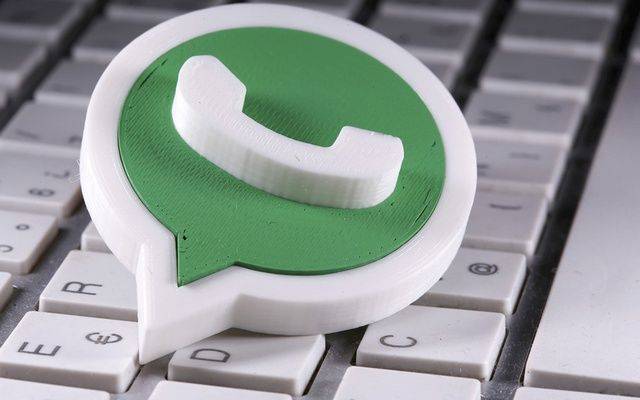 Voice and video calling is now also available on desktop WhatsApp
Next year, Facebook will bring the 'Voice and Video Calling' feature to the desktop version of WhatsApp. Recently, a spokesman of the organization said such information.
As a result, WhatsApp will join the ranks of Zoom and Google Meet for video calling services. However, it is not yet clear whether WhatsApp will compete commercially with the two services, Reuters reported.
WhatsApp has more than two billion users globally. As the app is now the second largest social media, owner company Facebook holds the first place in this list.
Many people around the world turn to WhatsApp for personal calls. WhatsApp says it has already rolled out the feature to some users experimentally during the holiday season. The matter was first spotted on the technology blog WWEbetinfo.
The second wave of coronavirus has trapped many people around the world. Instead of meeting friends and family in person, communication is going on through the internet. Under such circumstances, Zoom Video Communications Inc. on Friday announced the removal of the global 40-minute time limit for its free accounts. However, the benefit will only be valid for the holiday season.
Google Meet has taken similar steps. They have also announced that they will not hold a 60-minute discussion with free service users until March.
Source: Reuters